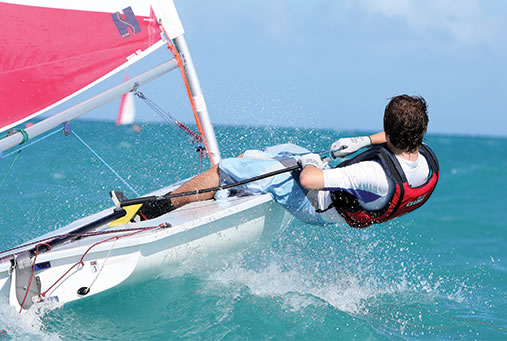 Insure-A-Boat
Our passion, your protection
Insure-A-Boat is part of the J Gosling family, dedicated to providing quality boat, yacht and marine insurance.
J Gosling (insurance brokers) Ltd was founded in 1971 when the late John Gosling took over a Colchester-based insurance broker, and it adopted its current name the following year in May 1972. In 1982, the businesses relocated to Mersea Island, where it has been based ever since.
Paul Gosling, John's son, took over the business in 1999 and whilst continuing to look after existing commercial and local personal customers, also began to focus on marine-related insurance due to his passion for sailing and racing – a passion which continues to this day. In 2001, the business became a member of Broker Network, the UK's largest network for independent insurance brokers.
For straight-talking, no-jargon advice with attention to detail around your marine insurance needs, give Insure-A-Boat a call on 01206 382912.